Slim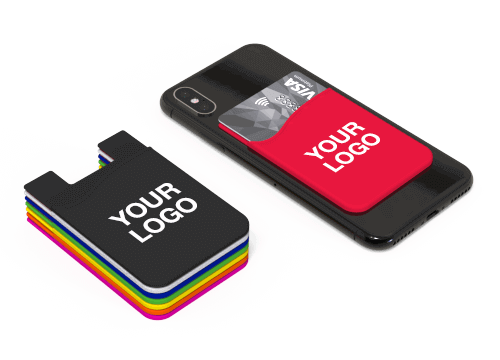 Slim
Smartphone Wallet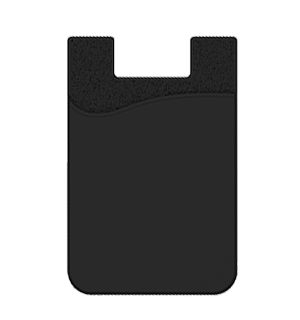 Black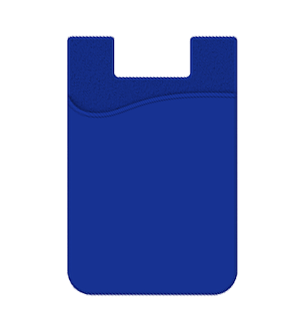 Pantone Reflex Blue C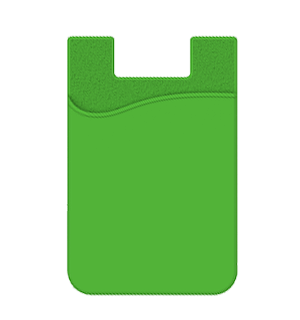 Pantone Green 361 C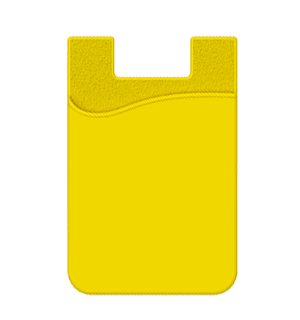 Pantone Yellow C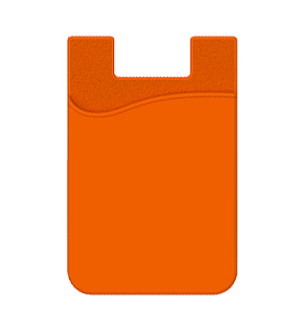 Pantone Orange 021C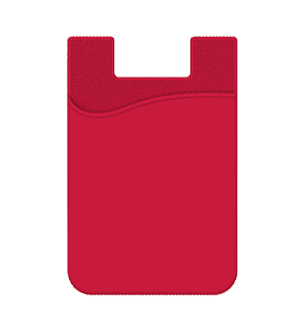 Pantone Red 186 C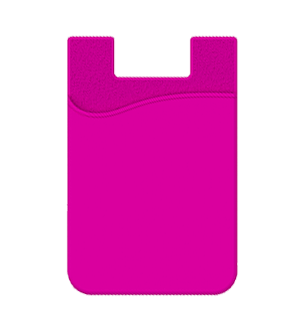 Pantone Rhodamine Red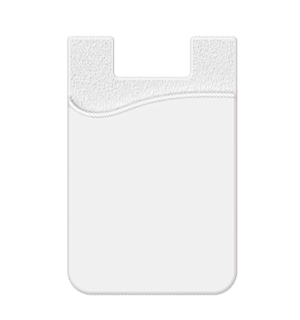 White
Lead Time:

6 days
Screen Printing
Your artwork showcased in 1 - 4 solid colours of your choice, your logo will pop!
Laser Engraving
A fantastic branding option that produces a precise and clean finish.
Individual Naming
Individual Naming
We can engrave every item in your order with a unique name or serial number. These unique values will accompany your logo and slogan on the product.
10 units